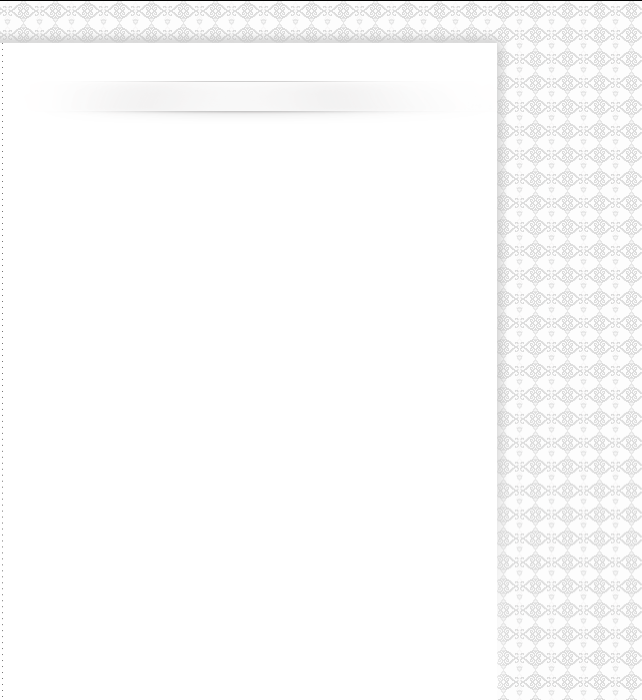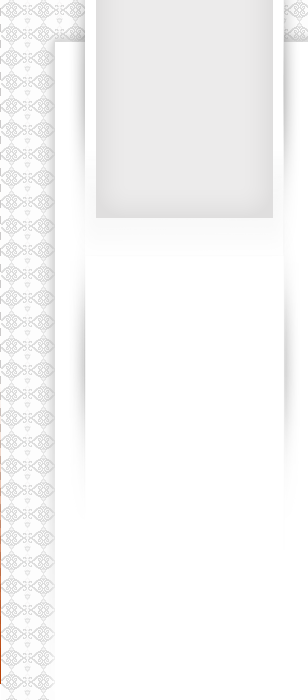 Internet Clients:

If you'd like to make an appointment use the BookNow button

For further inquiries:

Please leave an email

and I will return your message

within two business days.

Individual therapists contact info is location on the 'About Us' page

Massage for pain relief.

It's not a luxury, it's a necessity.

Massage Therapy Boston

is located at:

717 Washington St.

Newton, MA 02458

Hours: Mon, Tues and Wed 2pm to 9:00pm

Thurs 10am to 4pm

Sat 8am to 4pm

Please Read Before Booking:

If you use the BookNow button you MUST also use it to cancel your appointment.

Leaving a Voice Mail or Email if you decide to cancel after recieving the reminder email arrives does not fall within the 24hour cancellation policy as there may be a delay in our recieving it.

Appointments cancelled with less than 24 hours notice will be charged $40.

Clients have also been having trouble with GPS. Be certain you plug in the 02458 zip code.

Please be aware that we are NOT located at East/West Massage.

Also, we now accept credit cards Visa/Mastercard for purchases over $50.

(cash, chacks and VenMo for small payments),

so please be conscious of this when you visit us.

Please contact us directly if you want Gift Certificates for the holidays or are interested in booking 90 or 120 minute massage sessions.

Thank you!

Massage Therapy Norwood

15 Cottage St. Norwood, MA 02062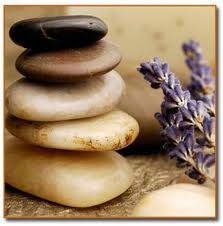 Wyldwood Sanctuary

Craniosacral Therapy

Holliston, MA 01746

508-377-3079



Elite Personal Fitness

Pilates

Newton, MA (617) 794-0127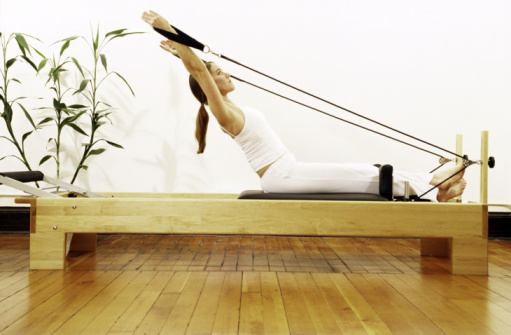 31 Channing St. Newton MA 02458



Serving The Greater Boston Area